Technical Administrative Staff
Useful Information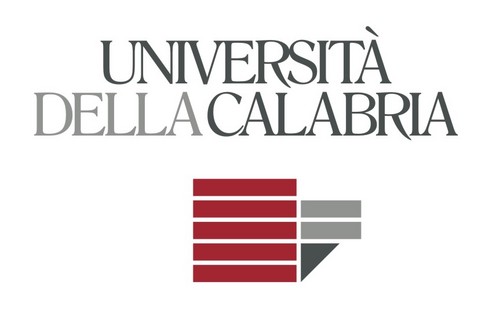 +39 0984/496958
+39 0984/496958
Cube 46 C - 1st Floor
Stocco Pasquale
Pasquale Stocco works at the Student Secretariat Office. He manages:
- the transfers to and from other Course;
- transfers to and from other Universities,
- renunciations and forfeits etc.;
- certification and uploading of English language credits to Esse3;
-registration for single courses;
- personal data of contract teachers;
- graduation statons;
- ownership of Teachings and Exam Commissions;
- credit recognition for erasmus, erasmus+ etc;
- printing and issue of the Diploma supplement;
- printing and issuing of the following certificates: certificates with exams; enrollment certificates; single course certificates.
- activities related to graduation sessions, communication commissions for degree commissions, classroom reservations, organization of graduation sessions.