About Us
Il DIMEG: The Engineering that prepares for the future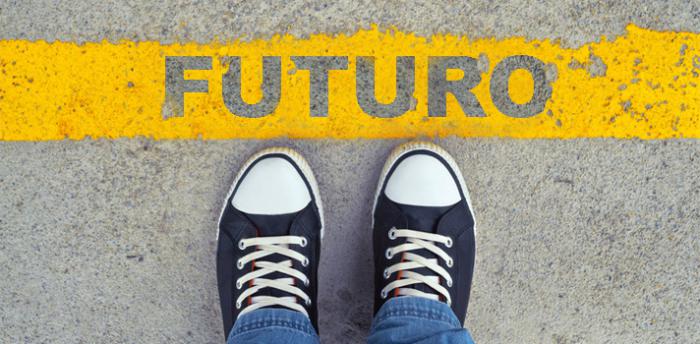 Activated in November 2012, pursuant to the Gelmini reform, the Department of Mechanical Engineering, Energy and Management (DIMEG), is a strategic landmark of the University of Calabria for teaching, research and technology transfer in the field of ' Industrial engineering.
At the center is the student. More than 50 professors and researchers, 15 administrative and technical staff and dozens of doctoral students and research staff, working every day with the "heart" and "mind" in a context based on the principles of competence, a sense of belonging and meritocracy, placing the student at the center of the entire departmental project. The Dimeg born around the courses of study in mechanical engineering, energy and management, making it one of the best departments positioned in terms of skills for the provision of training courses to high level.
Its mission is to build a training model based on scientific research and teaching skills, with a base of business relationships that branch throughout the national territory and abroad, in full harmony with the reorganization of the university system introduced by Law 240 / 2010.
The quality is the goal of Dimeg that, in addition to promoting the excellence of its researchers at international level, stands as the territorial partner in the field of product and process innovation, energy and management of complex systems, investing in emerging sectors with the highest level of innovation and consolidating its leadership in the traditional sectors.
Scientific research in the field of mechanics, energetics and management qualifies the Dimeg well positioning in the international arena. but the vision is also to create development in the territory, for which great attention is paid to technology transfer projects to ensure that research becomes economic value, in the service of the increase of wealth of the country and the Italians.
Academic Programs